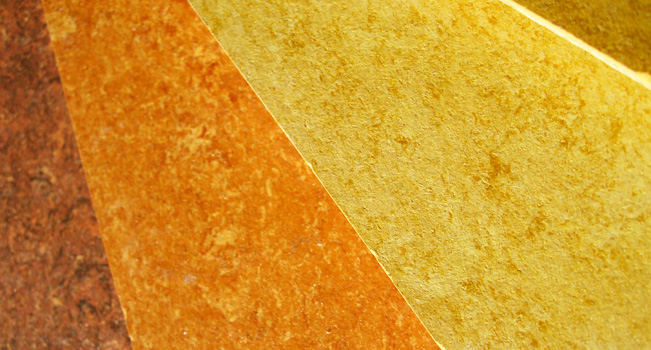 Over the years we've learned firsthand that adequate goal-setting and collaboration are critical to ensure that key goals are achieved. This approach facilitates efficient, common-sense solutions while minimizing change orders, budget overruns, resource and energy waste, and dissatisfied clients.
Are you overwhelmed by the myriad opinions and options you've heard from architects, builders, contractors, consultants, and product reps regarding the choices to make for your building? We can help make sense of information overload and offer you a clear pathway forward.
Everyone should live in their house for a year before they build it."

- A wise mother
Design Charrettes
Very early in the design process, bring us on board to facilitate a full-day or half-day project visioning and goal-setting session. We'll help the team reveal what's possible for your high-performance building, define guiding principles to help inform decisions throughout the project, and ultimately help set the stage for a truly successful project.
A design charrette is an interdiciplinary session designed to encourage an integrated team approach and get people excited about opportunities for their project. For best results it's important that all key disciplines attend: owner, architect, civil, landscape, structural, MEP, and green/energy consultants.
Owner's Project Requirements (OPR)
Every project—whether a small residential remodel or a large new office campus—should develop an OPR to to establish the owner's expectations for the building regarding its sustainability, performance and operation. Developing the OPR during the conceptual design phase can help set the stage for team collaboration and a successful project that ultimately achieves the owner's goals. While the OPR is ideally the result of collaboration between the building owner and project team, it's ultimately the responsibility of the owner to contribute to and approve the final document.
An OPR is one of the first steps in achieving California's Building Energy Efficiency Standards requirements for commissioning—learn more about those requirements here.
---
How to Work with Us
Please contact us so we can discuss the scale of your project and goals and create a customized scope of work.